Eating Disorders Program
---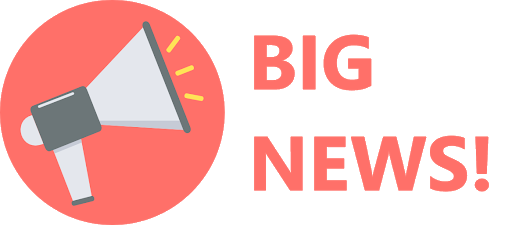 Housing Available for Partial-Hospitalization Clients!
Frequently, individuals who need higher-level eating disorder treatment do not receive proper treatment because there are no treatment centers close enough to them. These individuals often fall through the cracks and do not get the help they need. In an effort to ensure more individuals can receive the eating disorder treatment they need, we are very excited to announce that transitional housing is now available for individuals traveling to attend PHP services at the Omni Eating Disorder Clinic.
Our comfortable property in the quiet neighborhood of Rockbrook is fully furnished, affordable, and just two miles away from our eating disorder clinic!
For more information, please head over to our Services We Provide page.
About Us
Who we are
Omni Inventive Care is JCAHO accredited and specializes in community-based mental health services. Services are provided in a compassionate and confidential manner.
Omni offers a unique approach to treatment which emphasizes a functional perspective of behavior. The focus is on all aspects of the individual and promotes the utilization of natural support systems to reach and sustain goals.
The Omni Eating Disorder Clinic is one of only a few regional treatment settings that offer a comprehensive, multidisciplinary approach to the treatment of eating disorders.
Our mission
Our mission is to provide comprehensive, individualized evaluation and treatment for individuals diagnosed with Anorexia Nervosa, Bulimia Nervosa, Binge-Eating Disorder, and other types of eating disorders, as well as co-occurring mental health conditions. Evaluation and treatment will evidence-based and interdisciplinary in nature.
Our philosophy
Omni Inventive Care bases its services on the following:
The dignity and individual rights of all persons who receive services shall be respected and protected.
Clients are entitled to effective and efficient services in the least restrictive environment necessary to meet their needs.
Successful community-based treatment depends upon the active involvement of Omni staff, clients, family, and the community.
Clients are entitled to receive quality services individually designed to meet their needs.
Accreditation
Omni has been accredited by the Joint Commission on Accreditation of Healthcare Organizations (JCAHO) as a Behavioral Healthcare Organization since 1995. Our organization has consistently been awarded the Gold Seal of Approval®, which means that we meet rigorous national standards set by the Joint Commission with regard to providing safe and high-quality care.
---
Omni Inventive Care Eating Disorder Clinic
8715 Oak St., Omaha, NE 68124
Phone: 402.333.0898
Fax: 402.333.0988
Questions can also be submitted by clicking [here].
---
Subscribe to our newsletter to stay up-to-date on clinic news and updates, as well as read articles related to eating disorders, mental health, nutrition, and more!